1

Please send an e-mail to customercare@globway.com
2
Include the mobile phone number
you are inquiring about.
3
Please also include a screenshot of your phone bill, so we can verify that you are the owner of the phone number, according to GDPR regulations.
Consumer questions regarding services on your mobile phone
Get in touch with our Global Support Team to get full support in case of incidents or to report any issue. You can expect a response within three business days.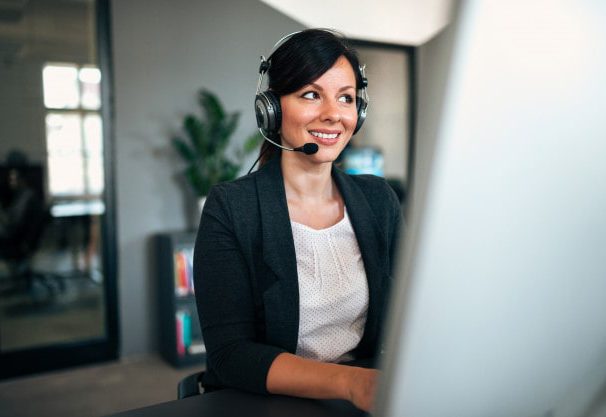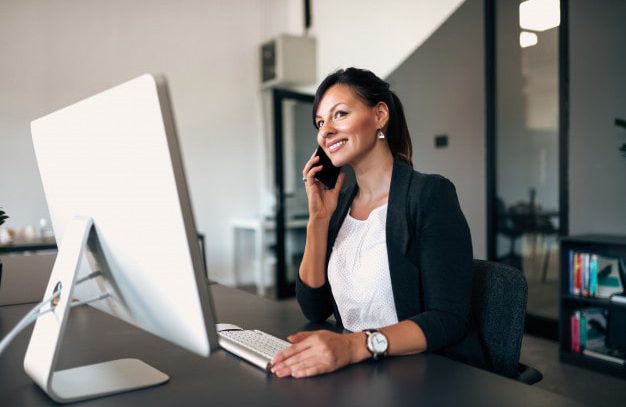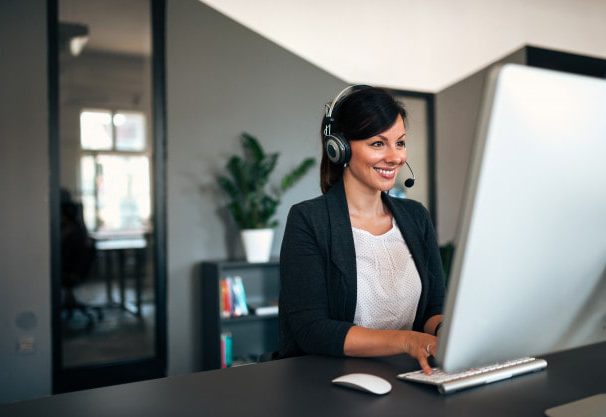 Our Global Support Team serves the needs of our customers